MAKE IT LOUD AND CLEAR™
We are bold, artistic, proud and upbeat. We champion and stand for those who see the wonder in unconventional beauty. We are passionate. We are daring. And we make it loud and clear.
We are Stoli.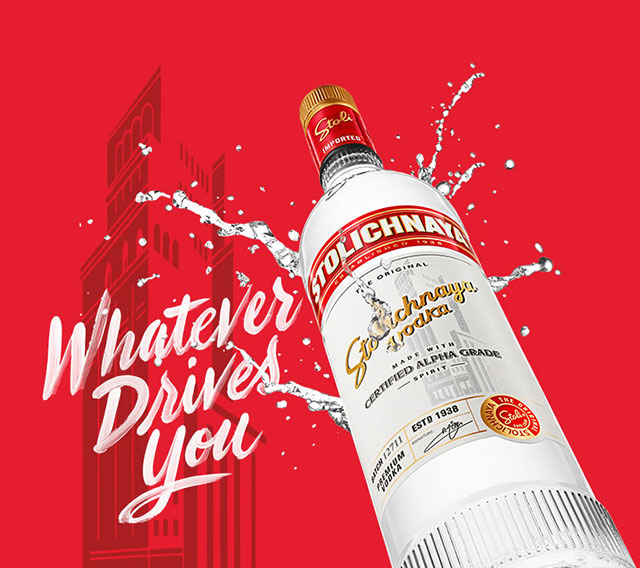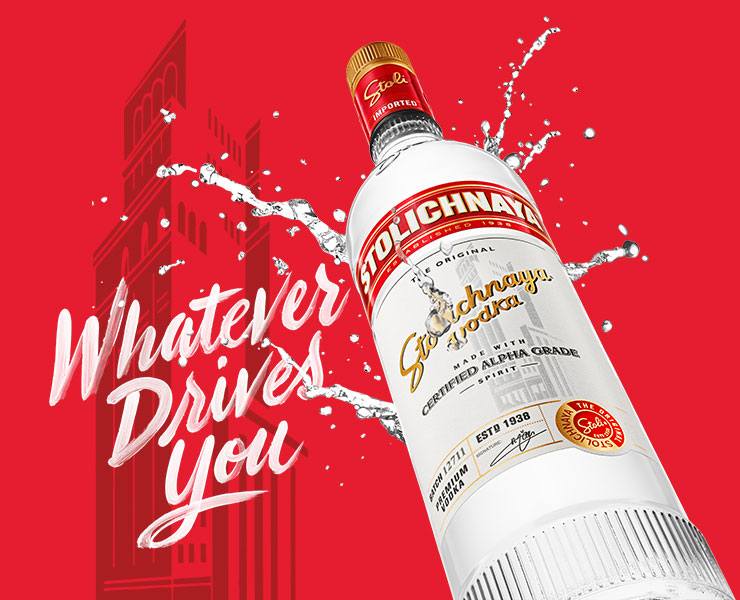 MEGAN RYTE
Megan is a Hip-Hop radio host in New York City and Philadelphia. She's also a multimedia personality, a DJ and a writer. Megan is part artist, part musician, part entreprenuer.
Learn more about Megan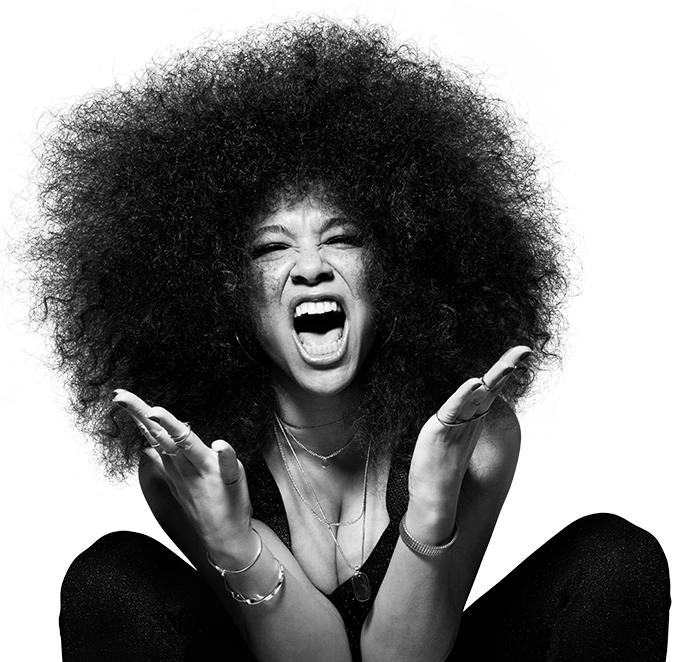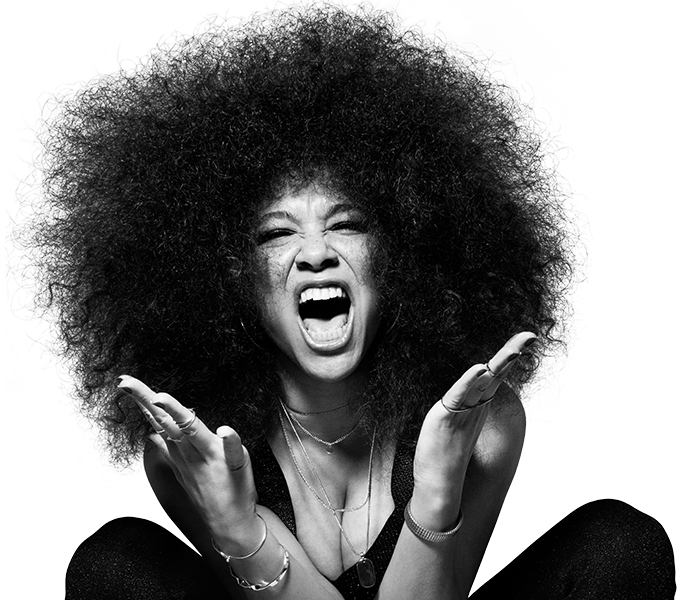 NICK SEN
Nick is a bartender from Brixton and studies fashion at London College of Fashion. Nick is either at College making costumes and suits, or he's in the bar creating cocktails.
Learn more about Nick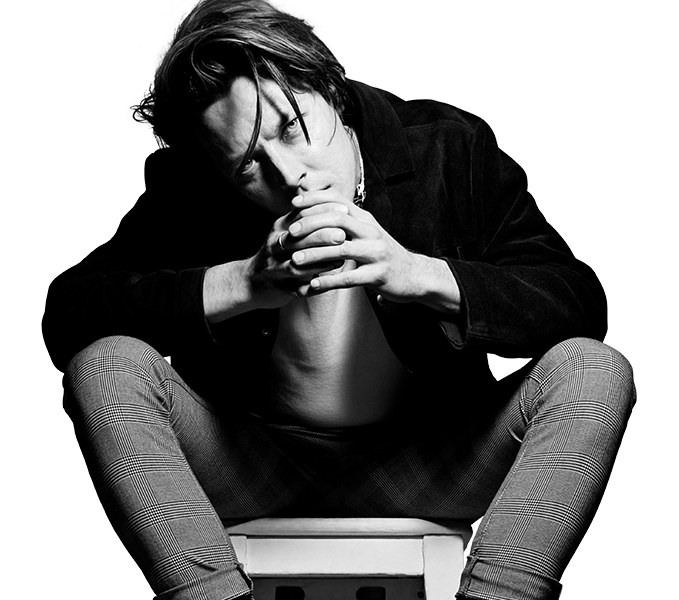 ADRIAN KELLY
Adrian has been a welder for 10 years, but he isn't the typical lad that works in welding. Adrian is a very creative person and sees welding as an artistic pursuit.
Learn more about Adrian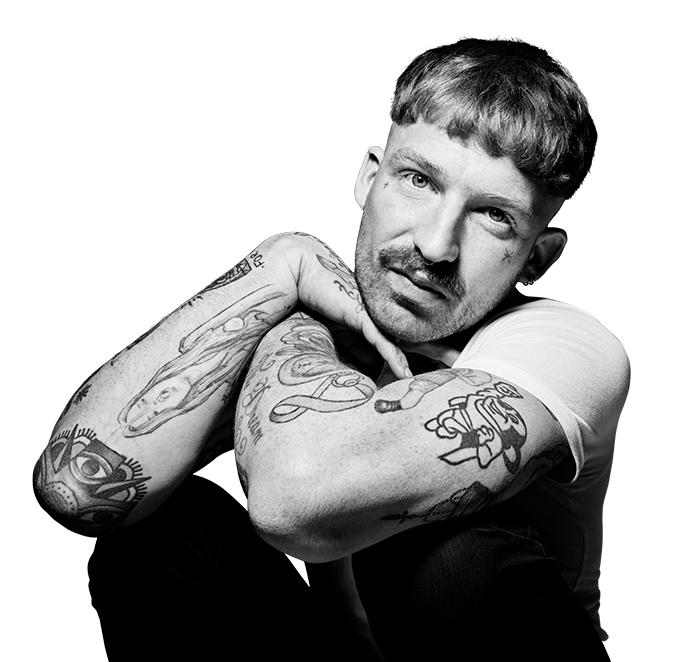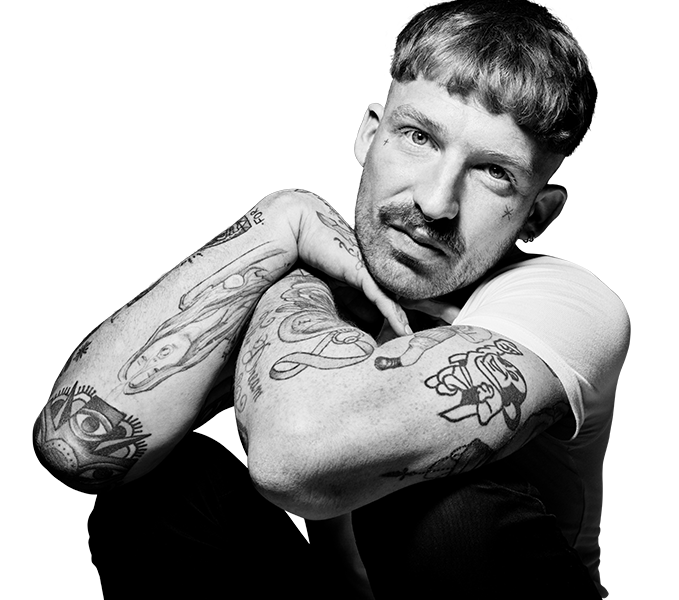 FRANKIE & JACQUES
Frankie is the creator of the web series, Frankie Goes To. Jacques is a swimmer. Frankie and Jacques are engaged. They have been dating for 5 years.
Learn more about Frankie & Jacques.
Stoli® Vodka stands with the LGBT community. We support justice and equality for everyone. Discrimination of any kind has no place in society.